Wholesale Pricing  •  Patient Online Ordering  •  Training Resources
We've made it easier for Vets and Animal Health professionals to provide your best care to your patients and their families. Learn more about our Vet Portal resources below.
We love our Vets and Animal Health professionals.
Vet Express
Patient Online Ordering
We've given our Veterinary professionals a way to increase their product offerings without the hassle of managing inventory, product shelf space, shipping/handling, etc.
Instead, each Vet Express member will be able to create custom store links that their clients and patient families can use to purchase the supplements and vitamins directly from the ThorneVet.com website.
Each sale generated from the custom VetExpress link will be tracked so that Vet Express members don't miss out on the commissions for each sale.
Register for VetExpress
ThorneVet Wholesale Registration
Resources & Training Library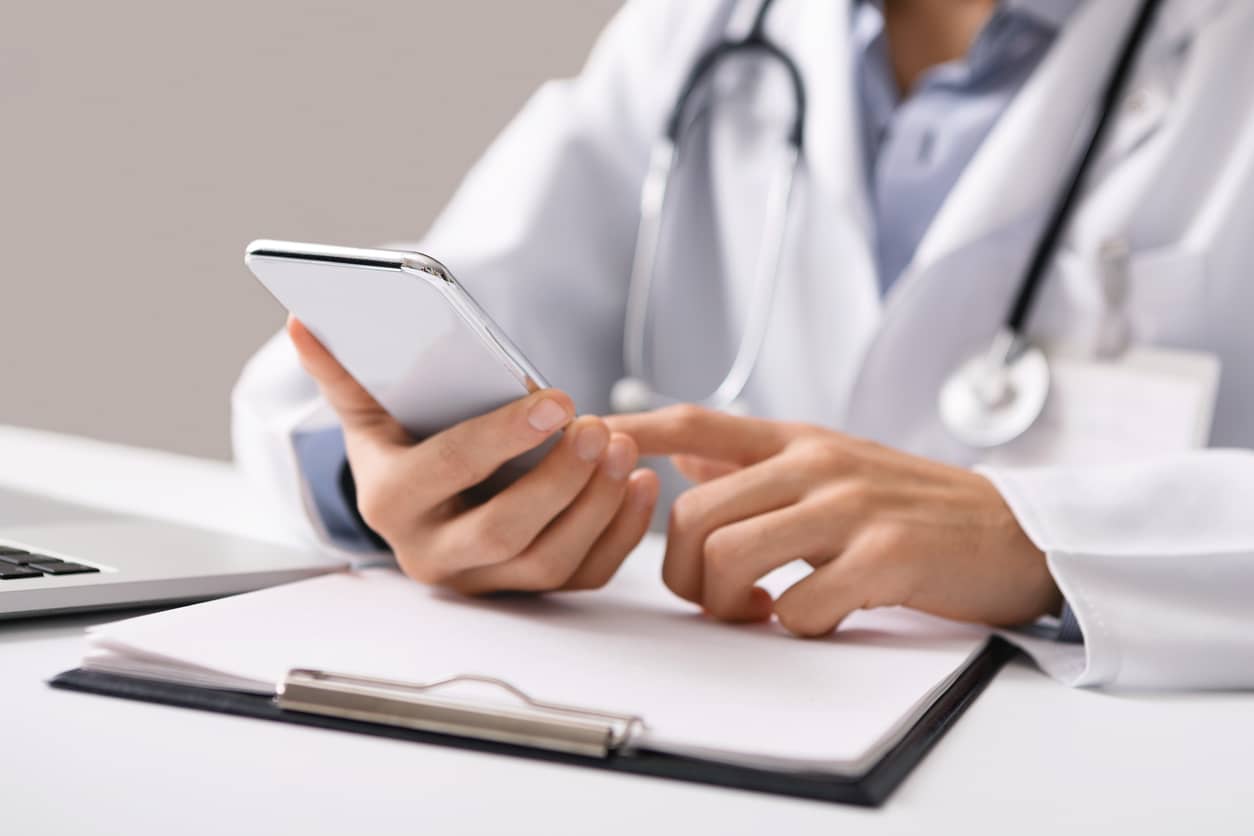 Coming Soon
We're in the process of putting this resource library together. Please enter your name and email to be notified when this goes live.